WordPress web design and marketing in Canada's capital
We work with local businesses you know and trust.
View Our Portfolio
Responsive website design and development
Your website is just the beginning. We offer social media management, marketing, photography and videography, too.
View Our Services
We are Rich Media Architects
---
We make businesses look beautiful.
It's not easy for businesses to find marketing companies who not only have experience on the web but also in the creation of content. We fill that gap, creating up-scale content for discerning clientele.
We use our expertise in video production, photography and the internet to fashion great ideas for companies, causes and people we believe in.
There has been a monumental marketing shift online. An investment in Rich Media (audio, video and high-resolution photography) and the ability to wield it, will allow your business to have better control over its future.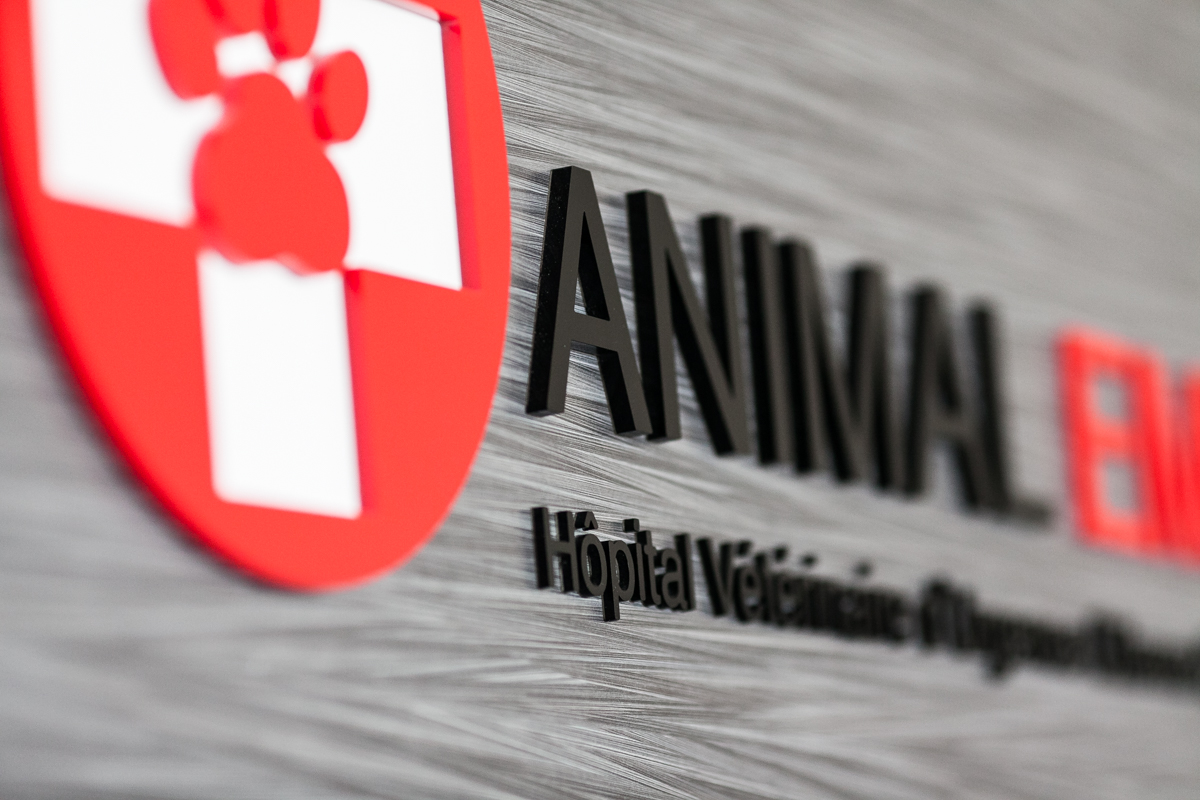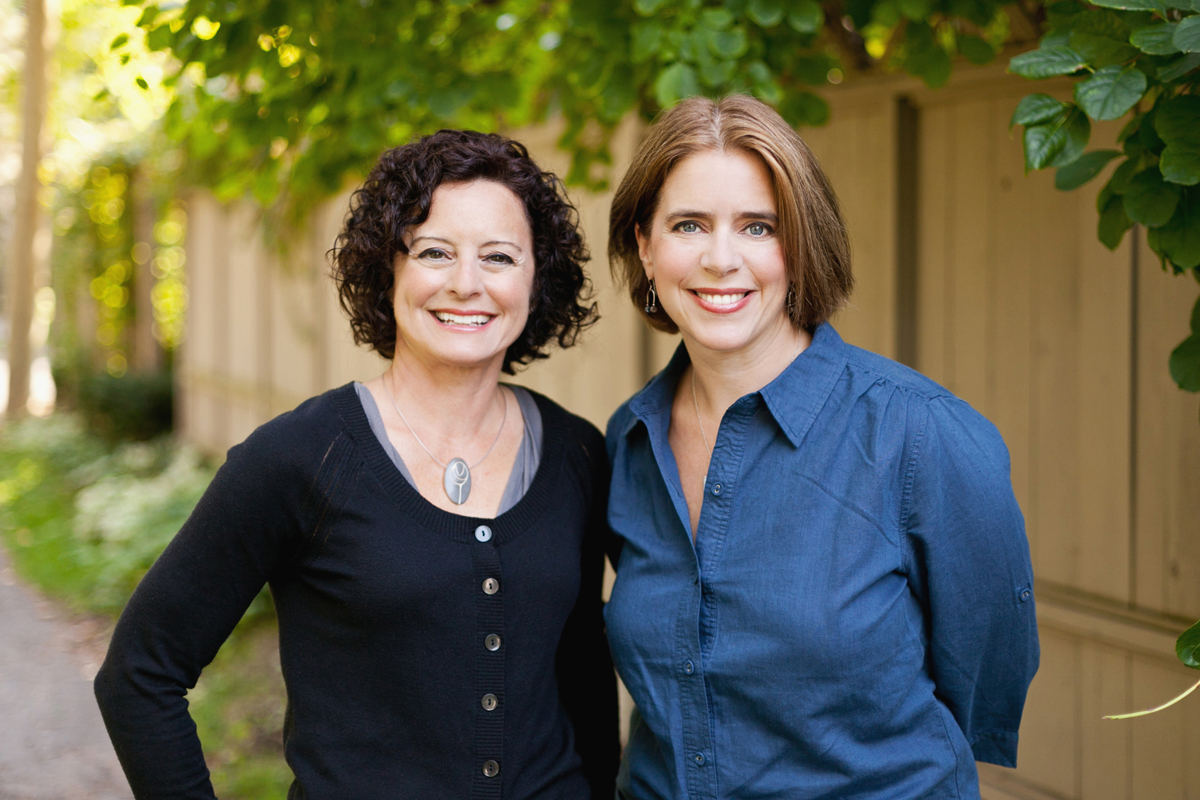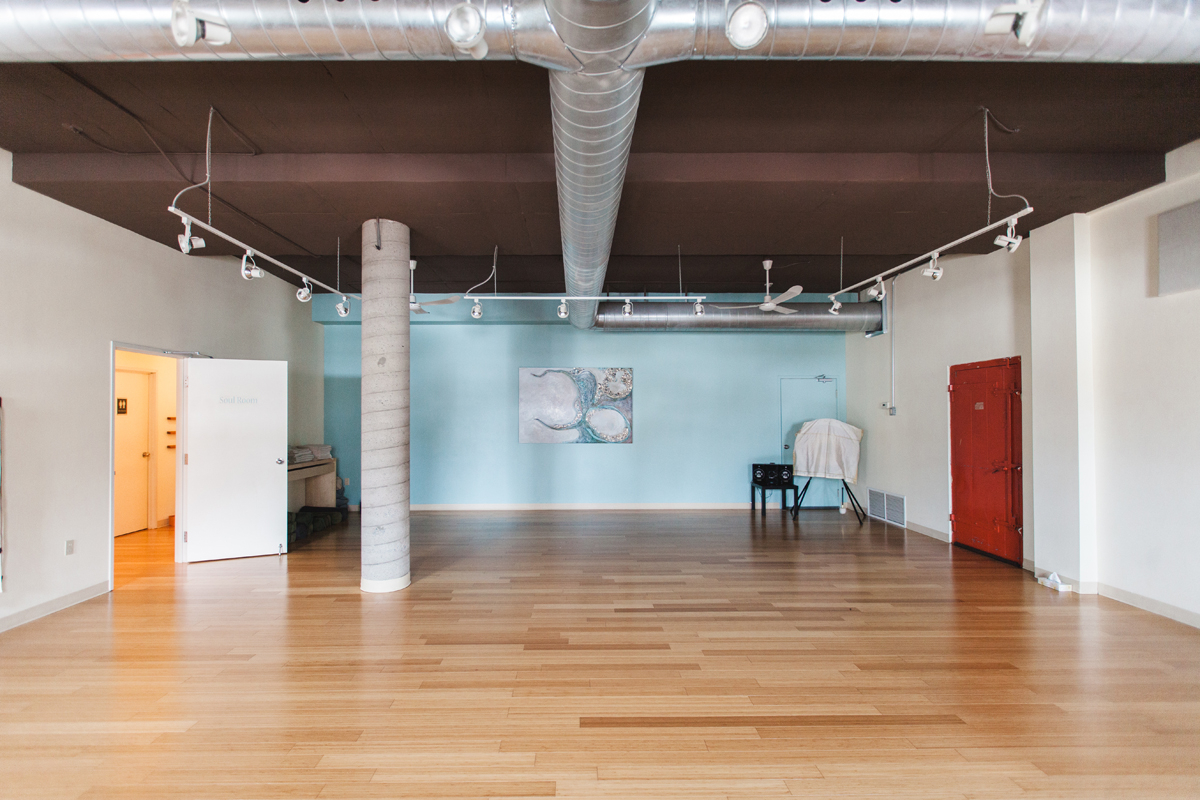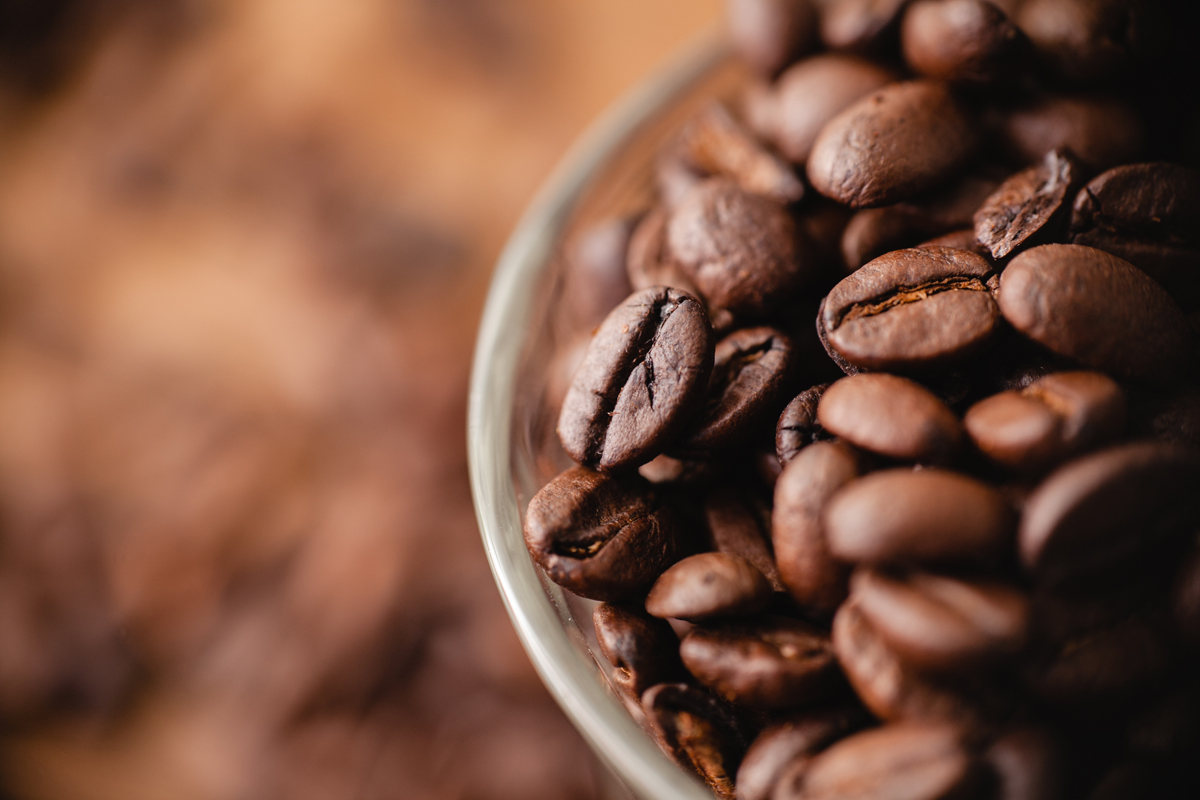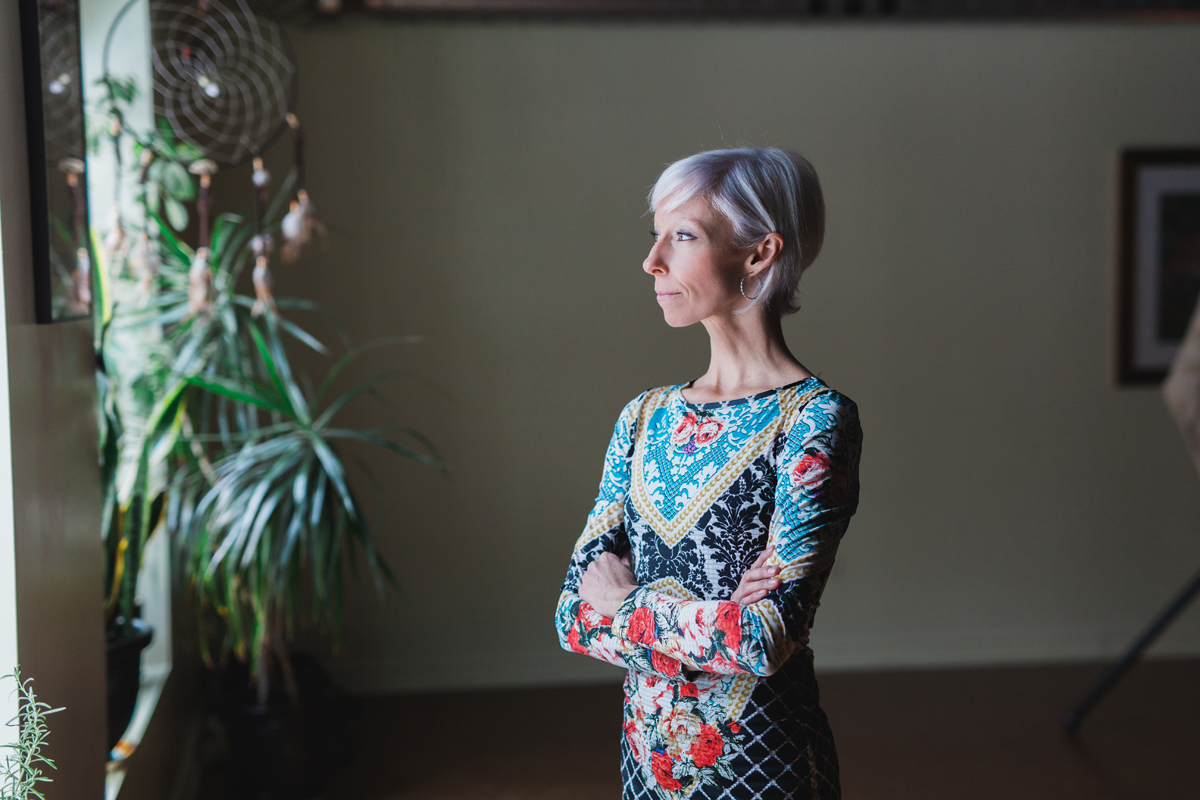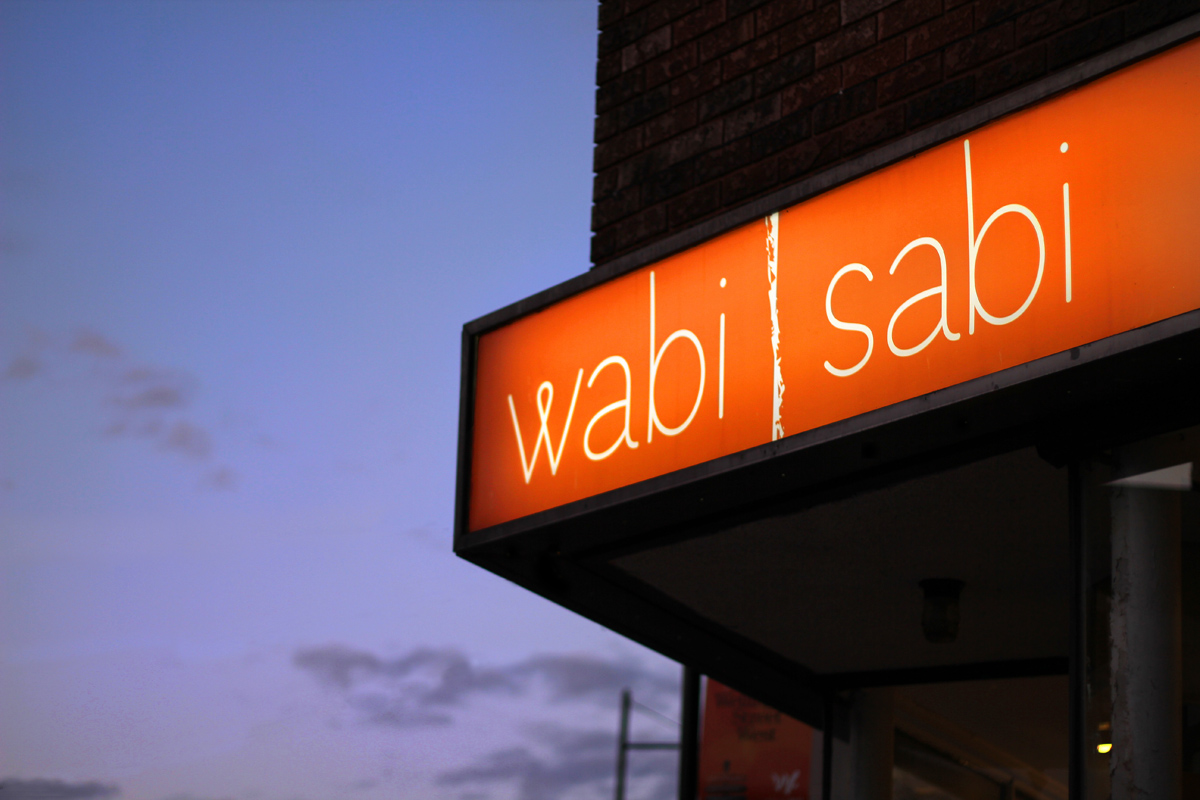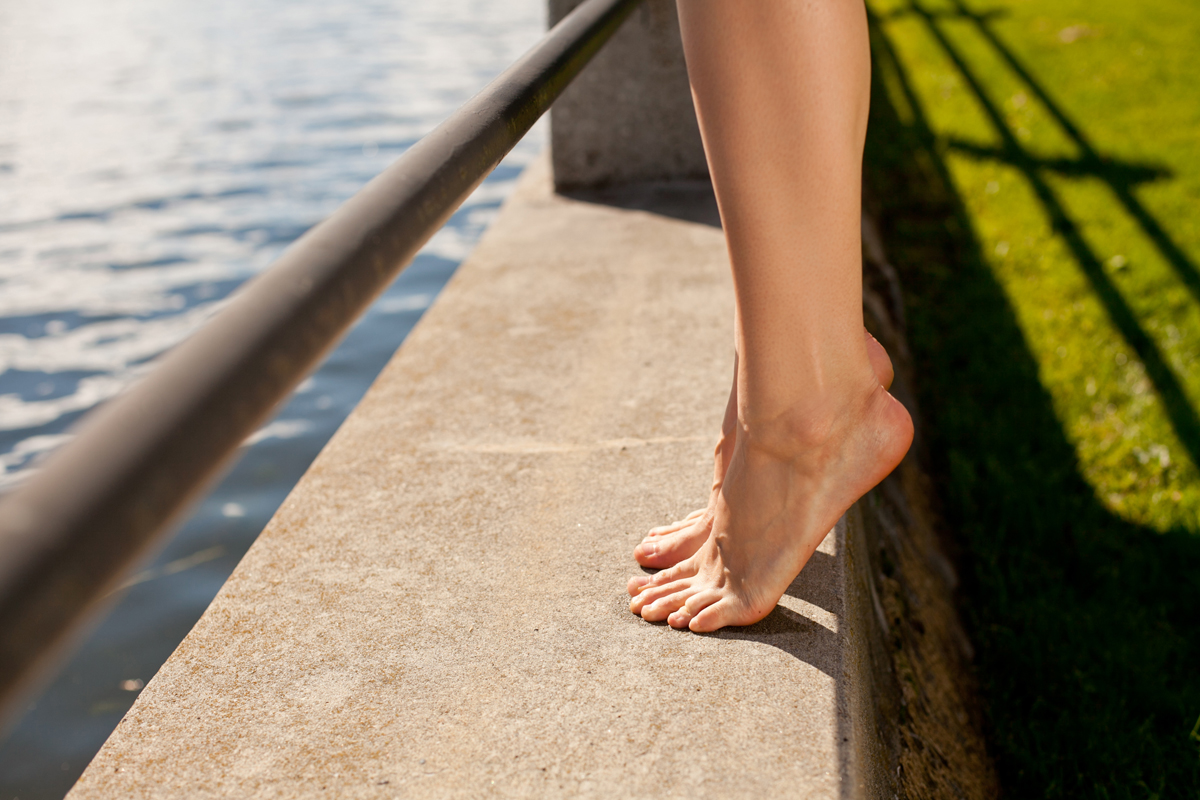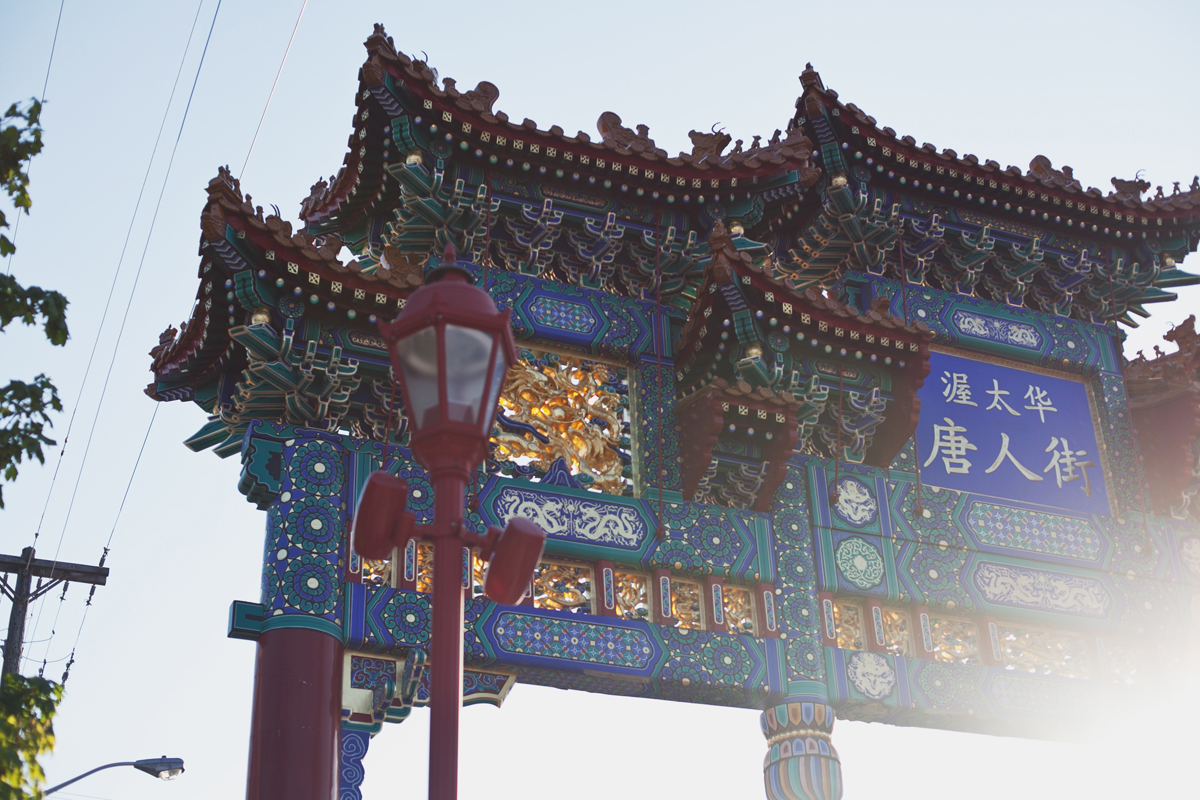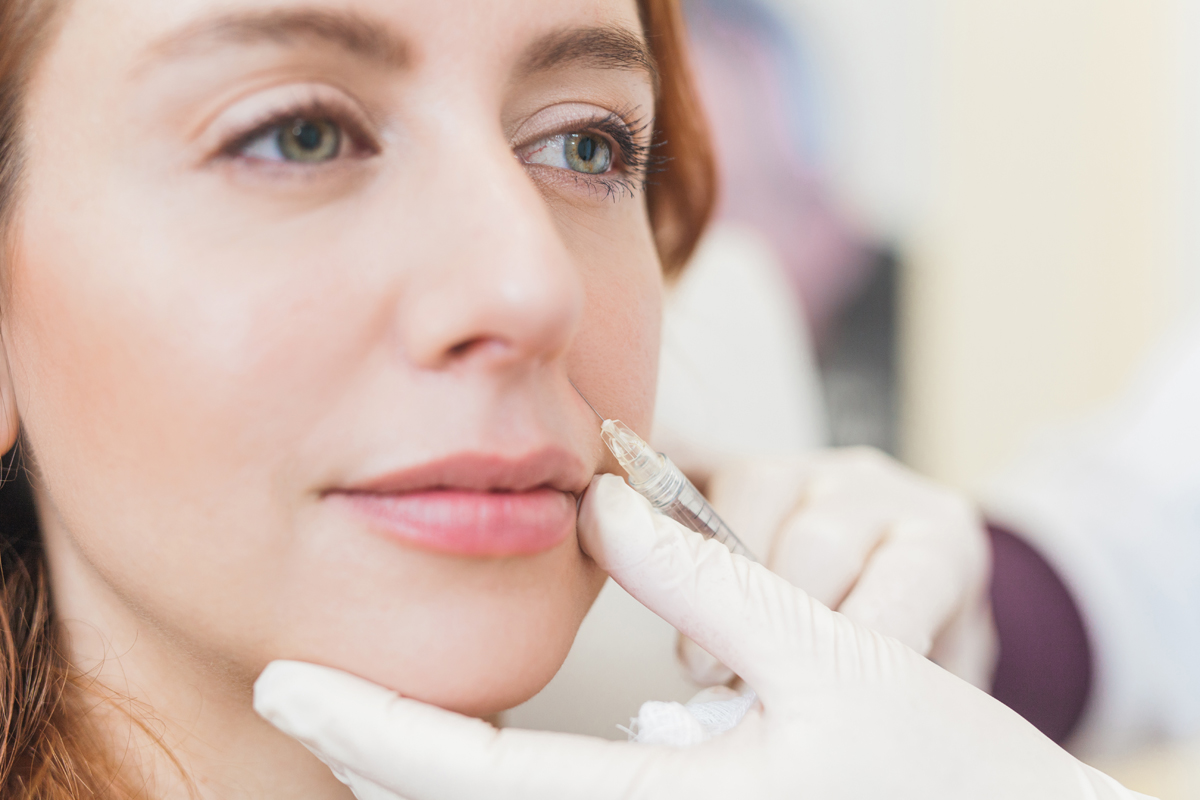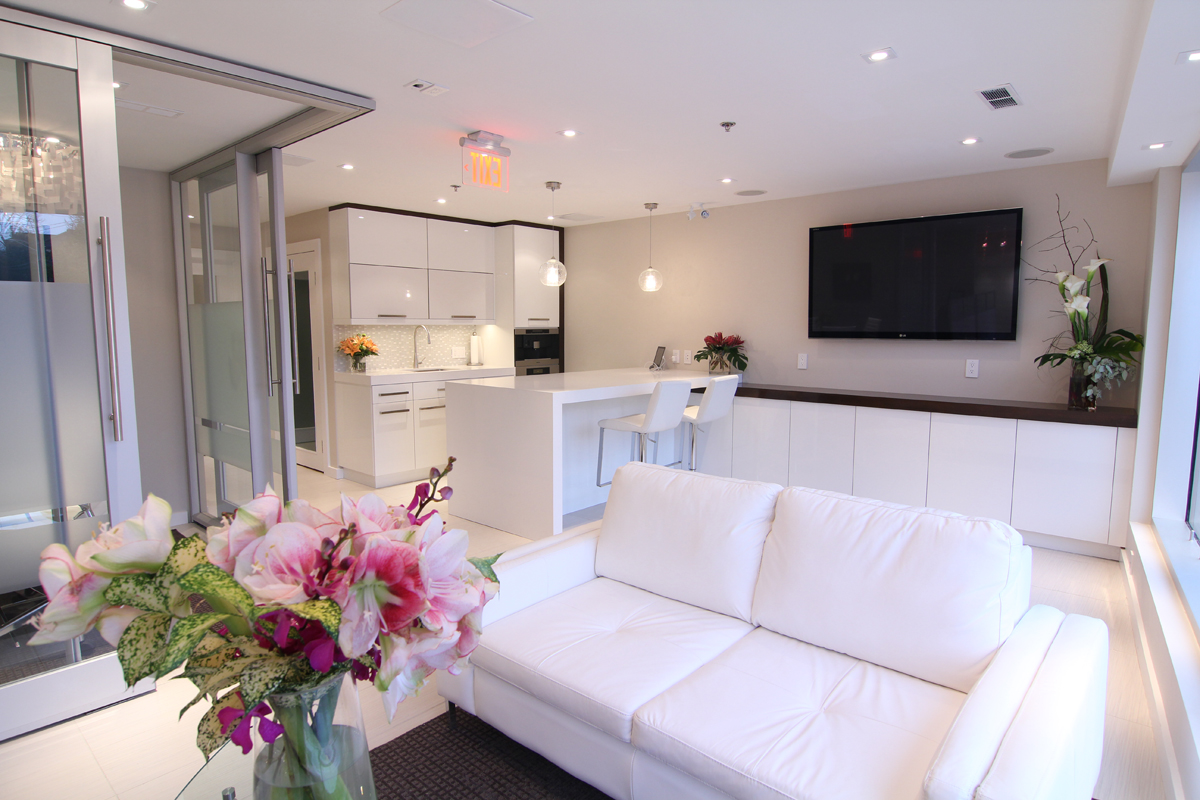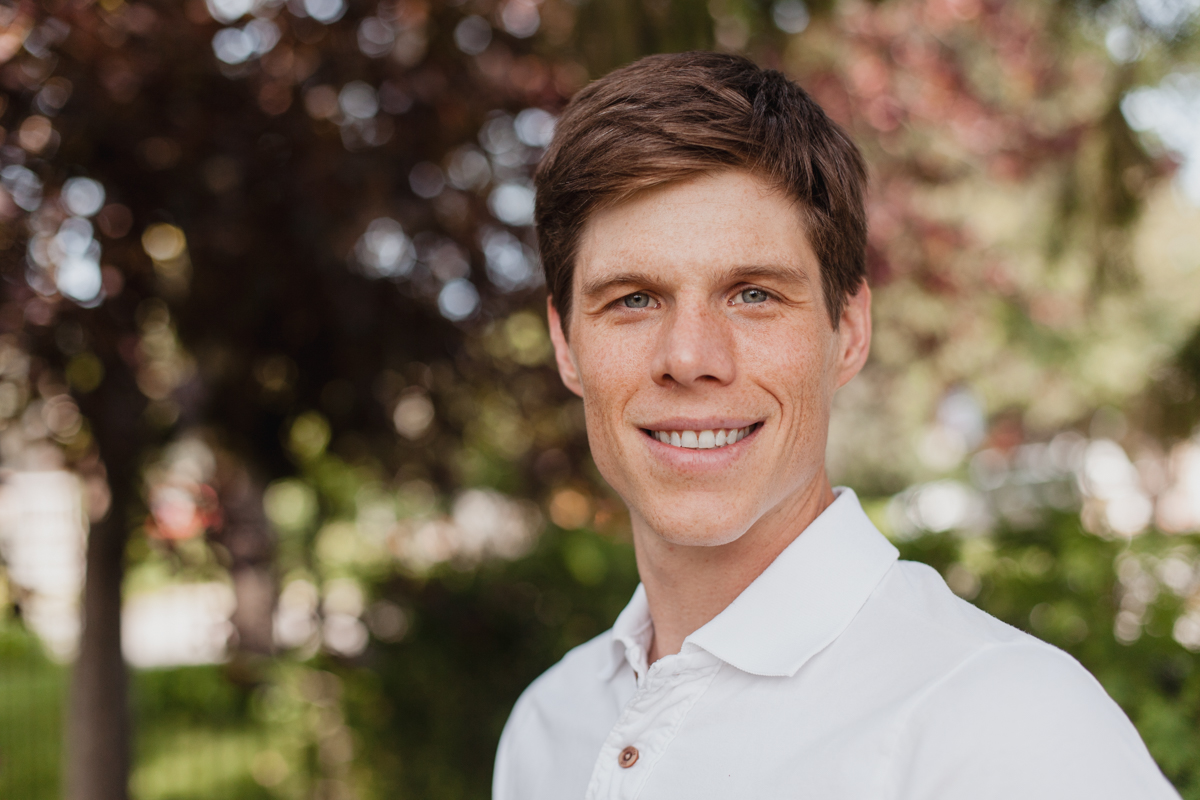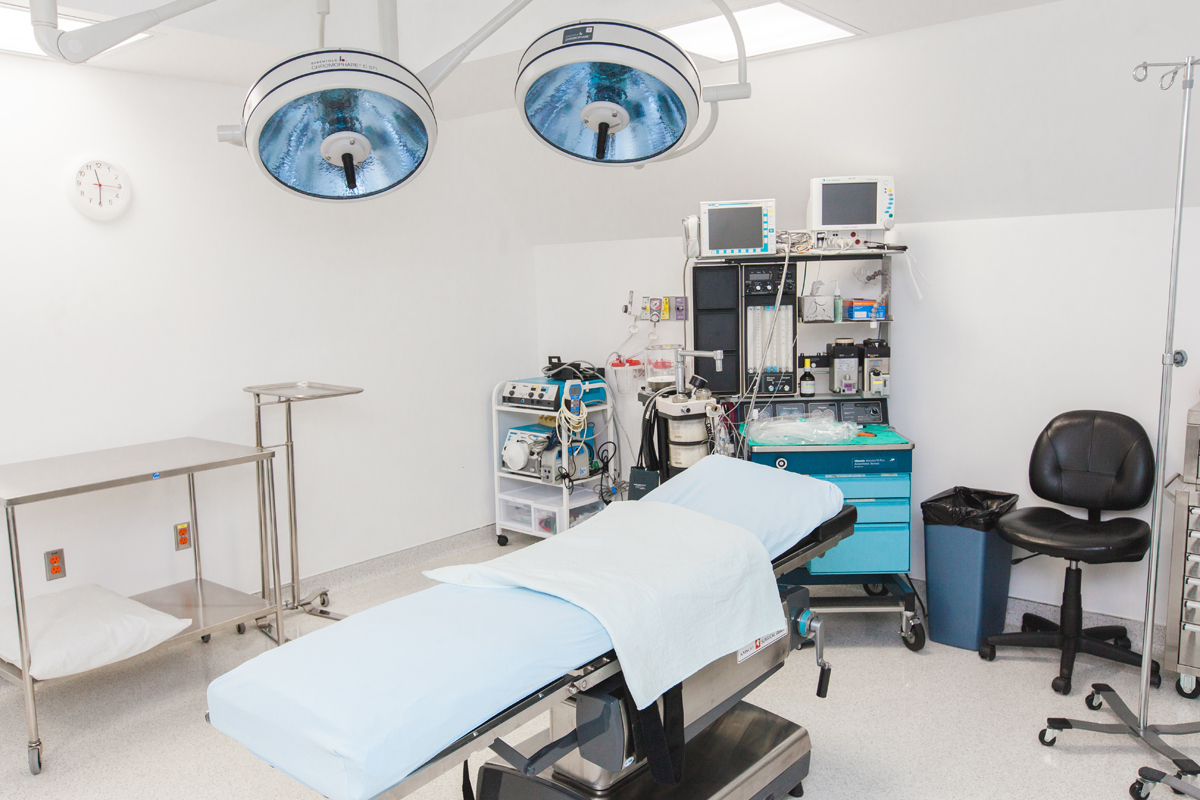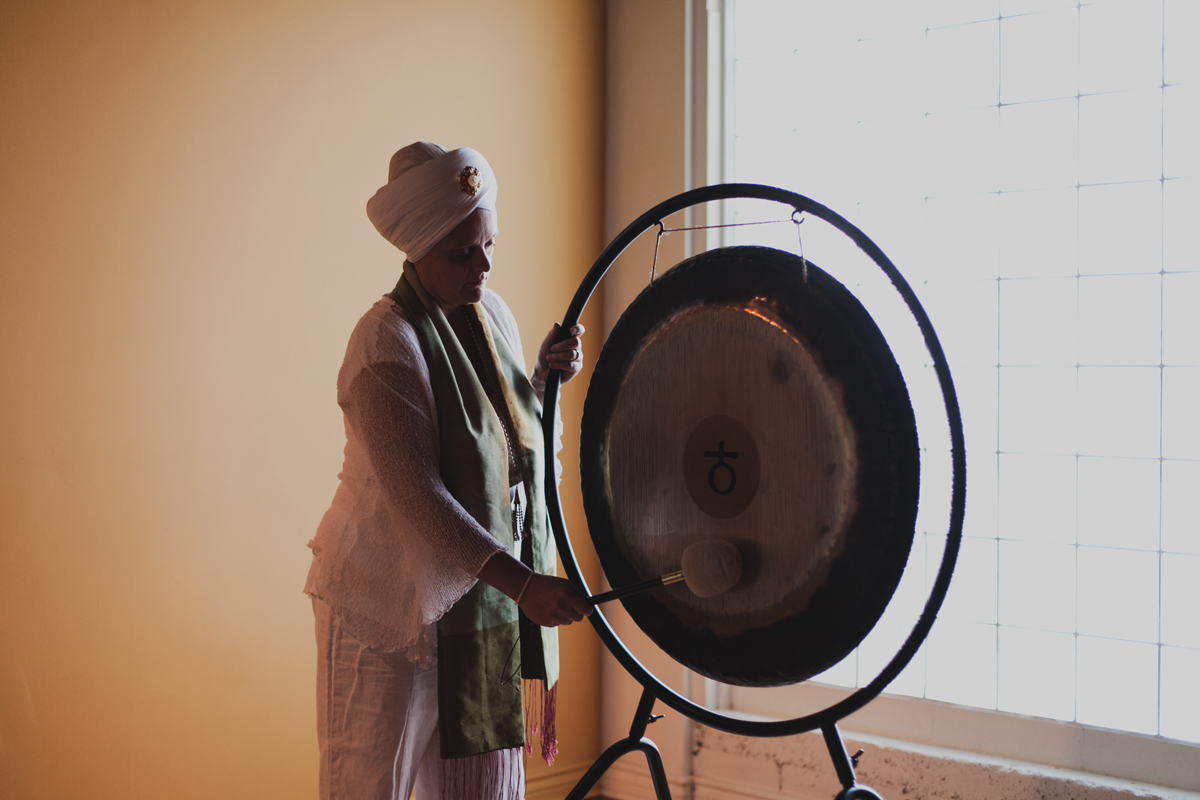 Our Services
01
Web Design
We specialize in web design that works with your business's unique needs. We create content that gracefully brings your offline business onto the web.
02
Videography
Trying to tell a story? HD video is the pinnacle of online content and we use it better than anyone else. Let us tell your story.
03
Photography
Never turn to stock photography again. Using light, colour, people and settings, let us help you achieve a unique perspective.
04
Social Media
Need help bringing symmetry and quality to your social presence? Let us take care of that for you.
Black Gold Coffee
---
Office Coffee Provider in Ottawa, Ontario
A fresh new look for an established Ottawa brand. We recently revamped the Black Gold Coffee website to offer a brand new user experience to their clients. We took their old, non-responsive site and upgraded it to a WordPress based responsive site that is ready for any size device. Big, custom photos were the name of the game with this redesign!
Role: Web Design, Web Development, Photography
View the Project
PranaShanti
---
Yoga Centre in Hintonburg
Hintonburg based PranaShanti Yoga Studio is a staple in the Ottawa yoga community. With multiple rooms, more classes than any other yoga centre and a team of amazing teachers, they're a step above the rest. We've been behind the scenes for PranaShanti since day one, developing their website, custom photography, custom videography and more.
Role: Web Design, Web Development, Photography
View the Project
---
Want more information about working with us?
Get in touch and let's start a conversation.
Contact Us